Corporate Information
Raffcomm Technologies Sdn. Bhd. ("Rafftech") or widely known as

is one of only four (4) licensed Certification Authorities in Malaysia regulated by Malaysian Communications and Multimedia Commission ("MCMC") authorised to provide the products and services related to the security of internet infrastructure, providing for highly secured and reliable business environment to conduct online communications and transactions.
Rafftech was incorporated in 2010 and was awarded the operating license by MCMC in 2018, regulated and in compliance with the Digital Signature Act 1997 ("DSA 1997"), Digital Signature Regulations (1998) ("DSR 1998"), and Electronic Commerce Act 2006 ("ECA 2006") for the provision of Certification Authority License, Recognition of Repository, and Recognition of Date-Time Stamp services.
Although relatively young in the industry, Rafftech is a subsidiary of an already long established Information Technology service provider, Raffcomm Sdn. Bhd. (incorporated in 1999), serving the Companies Commission of Malaysia ("SSM") for more than 16 years since 2006, supplying online corporate information of over 10 million companies and businesses registered in Malaysia.
Transforming SSM from conventional counter operations, Raffcomm developed the SSM e-Info portal for round-the-clock real-time access of SSM documents, as well as providing API integration to improve business processes for government agencies, private sectors, banks and financial institutions, credit rating agencies, and other SMEs too. Raffcomm is also one of the pioneers of e-wallet, having acquired the e-Money Issuer (EMI) license from the Central Bank of Malaysia ("BNM") way back in 2013.
Since 2019, Rafftech has joined forces with Raffcomm to provide for SSM's Digitally Certified True Copy (DCTC) documents, further protecting SSM documents from the risks of tampering, forgery and fraudulent acts. Rafftech is also the provider of Digital Certificates for government agencies officials under the MAMPU MyGPKI initiative since 2020.
Leveraging on the expertise and experiences as a group, Rafftech aims to be the Prime Identity Services Company providing for secured authentication of corporate and individual information and making verified identification and cyber security universally accessible and reliable.




To provide quality products and excellent services in the Information Communications Technology (ICT) and Telecommunication industries, bearing in mind customer satisfaction and quality services.
To be a leading company in providing fast, efficient and high-quality services in ICT, Telecommunication and other technology related industries, as reflected in our company motto "We Keep IT Different".
Board Of Directors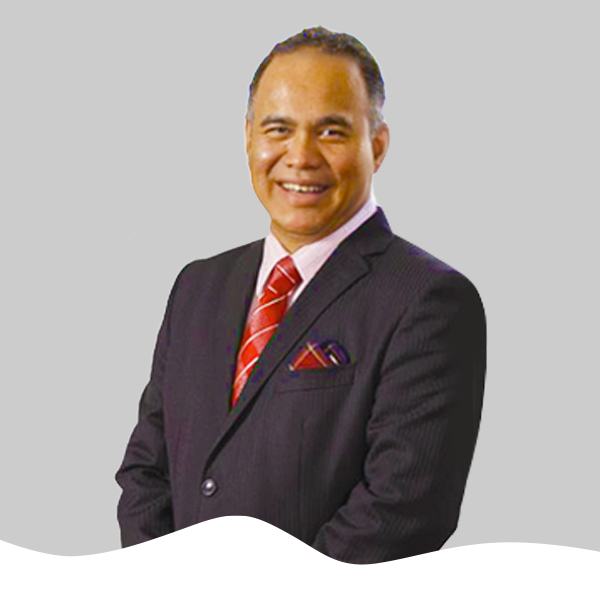 Datuk Hj Md Afendi Bin Hamdan
Executive Chairman
Datuk Hj Md Afendi B Hamdan is a passionate and resilient businessman, born in Sandakan, Sabah. As an IT enthusiast, he has founded Rafflesia Communication Sdn. Bhd. (now known as Raffcomm Sdn. Bhd.) and remains as Chairman of Raffcomm Group of companies to date.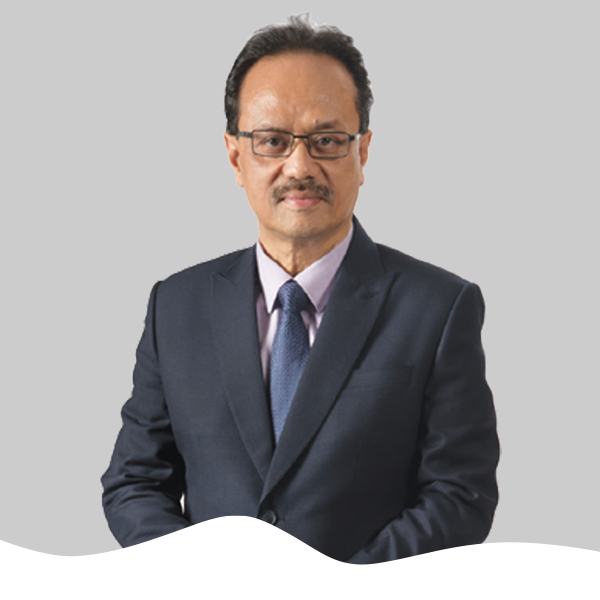 Dato' Abdul Aziz Bin Ishak
Director
Dato' Abdul Aziz B Ishak was appointed as the member of Raffcomm Board of Directors since 2019. He holds a Bachelor's Degree in Strategic and Security Studies, from the National University of Malaysia and underwent the Journalism Fellowship Programme in Securities Studies, from the University of New York and the East-West Centre in Hawaii.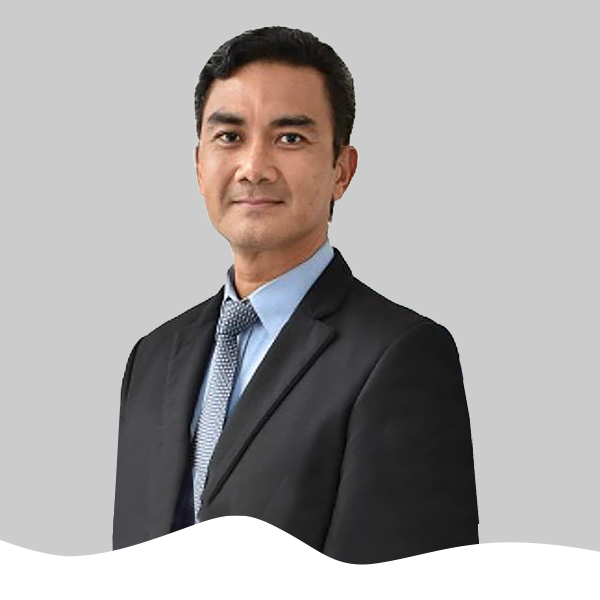 Mohamed Niza Bin Abu Bakar
Group Chief Executive Officer
En Mohamed Niza B Abu Bakar joined Raffcomm Group in February 2022 as the Group Chief Executive Officer. He holds a Bachelor's Degree (Hons) in Accounting from the University of Portsmouth, United Kingdom.