Knowledge Base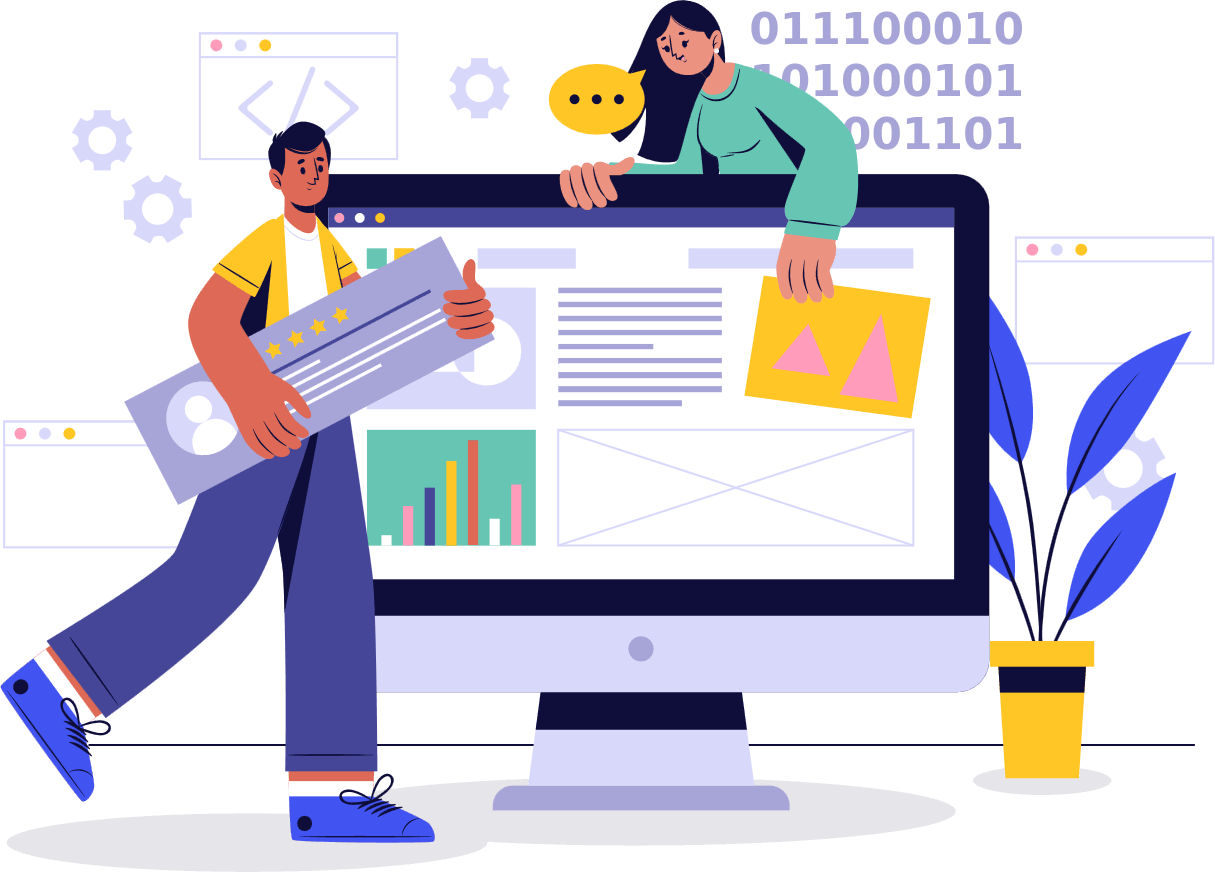 Verification Service by RA
A Registration Authority (RA) is an authority in a Public Key Infrastructure (PKI) network that verifies user requests for a digital certificate and tells the Certification Authority (CA) to issue it.
While the RA cannot create or issue a certificate (this is the sole responsibility of the CA), RA works as an intermediary for the CA to collect necessary information and to process the following tasks
receive user or device certificate requests;
validate users or devices;
authenticate users or devices; and
revoke credentials if the certificate is no longer valid.
The main purpose of an RA is to ensure that a user or device is allowed to request a digital certificate from a specific website or application. If the request is allowed, the RA forwards the certificate request to the CA, which completes the digital certificate request process.